Breaking the barriers of entry into the contemporary art world.
This project was developed during my Master's in Visual Design at ELISAVA in 2022. The theme surrounding the projects this year was "privilege".


Undisclosed is a collective of contemporary artists who hold creative workshops at correctional facilities around the world. The work created during these workshops is featured on our website, a bi-annual publication, and in exhibitions. All art is available for purchase and funds are stored in an account available for inmates upon release.


Our tone is intended to be subtle. At first glance, we are just a contemporary art gallery, but upon further discovery, we are something greater than that. Our goal is to subtly introduce this project into the contemporary art world, which is often marked by privilege and elitism.


Our visual identity is minimal, reflective of the typical contemporary art style, with the focus on the artwork created during the workshop. We use the same font, weight, and size across all assets - GT America Medium.
Packaging for the artwork is made from simple supplies that can be found within correctional facilities. Combined with the skills learned from our screenprinting workshop, inmates are able to be involved in the entire journey of their artwork - from creation to shipment.
​​​​​​​
The website is also reflective of the contemporary art style. Artist profile photos are taken from the back and include a combination of incarcerated individuals and workshop facilitators all together. The face and bio is revealed after clicking on the profile photo. Art can also be purchased directly from the site.
​​​​​​​
Our bi-annual publication highlights stories and artwork created during workshops from around the world. Each edition focuses on a specific country. 

The binding is made using french folds (folding A3 spreads in half to create A4 pages and binding the open edges together). All textual content is on the outside and all visual content is hidden on the inside of the folded pages, representative of the beauty that lies within all of us regardless of the social stigmas imposed on some of us.
​​​​​​​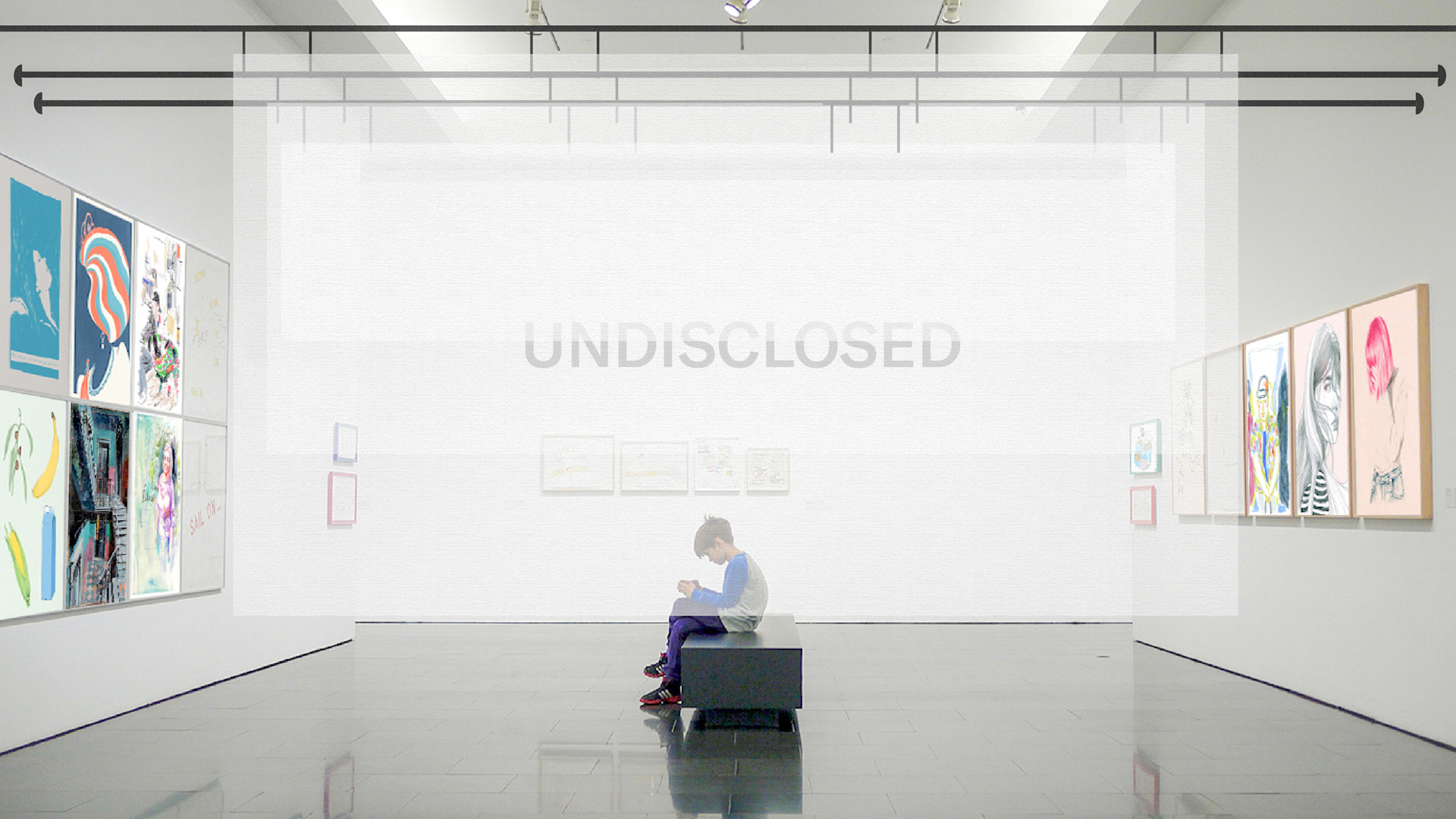 When you first enter our exhibition space, you'll notice that it looks like a standard art gallery. The art on the walls was created during the most recent workshop. 
Upon entering the second room, you'll see more artwork along with two rows of cubes placed side by side in the middle of the space. This structure represents both cell blocks and the artists' studio. 
When you step inside, you'll briefly immerse yourself in the world of either the incarcerated individual or the workshop facilitator as shown in the videos below.
Posters for upcoming exhibitions also feature images of the backs of artists heads (like the website) and are displayed in pairs. When you move closer, you can see that one of the artists is incarcerated and the other artist is the workshop facilitator.